Children's Shoes
The Podiatry Place @ Henley is a unique location in that we are also the proud stockists of a range of podiatry approved childrens shoes. Family life is extraordinarily busy, this we understand well, so much so that we wish to meet your children's 'feet + shoe' needs as conveniently as possible. Let our passionate podiatrists help fit your children with the shoes they need.
Have your children been given orthoses?
Are you struggling to fit them into their current shoes?
Then let us help to make the 'foot + orthoses + shoe' combination work as it should!
You won't find the shoes that we stock for sale here on our website, but rather we take the time to fit and observe your children in their new shoes in our store. Rest assured that your children's foot size and particular needs are being met by one of our experienced podiatrists.
We are uniquely your one stop 'foot + shoe' shop.
Check out our new winter range below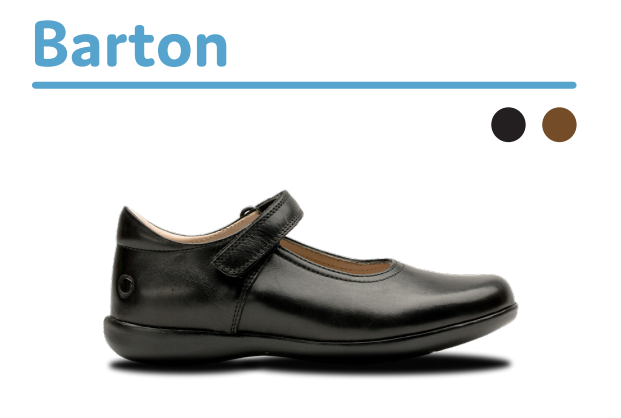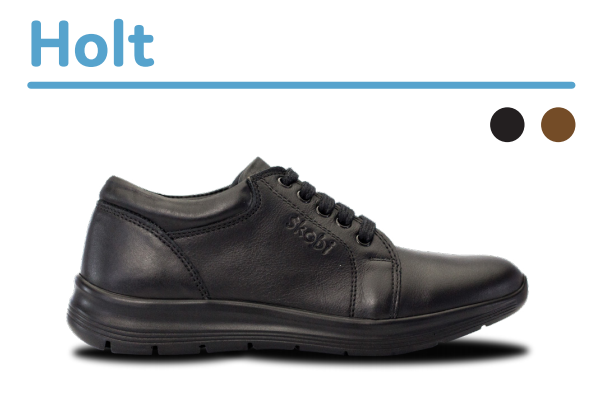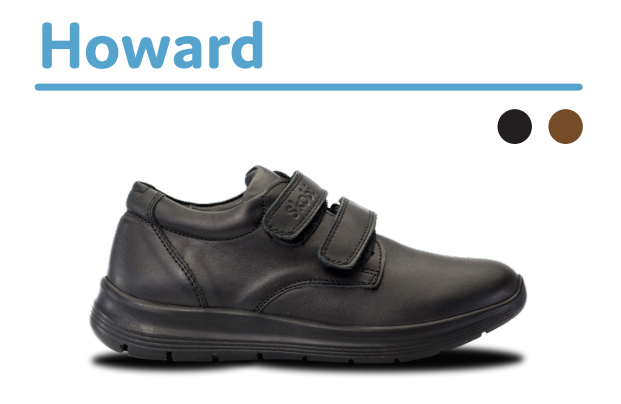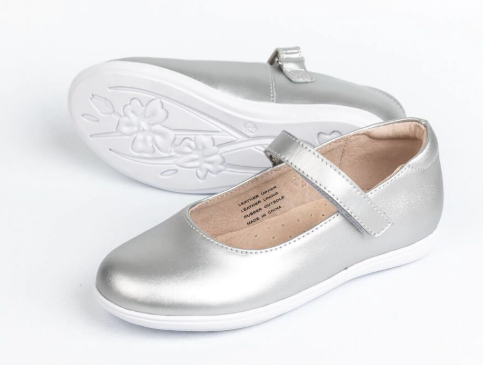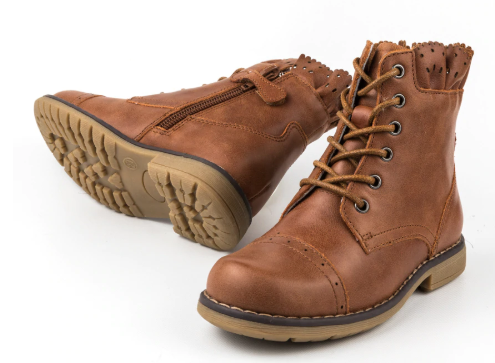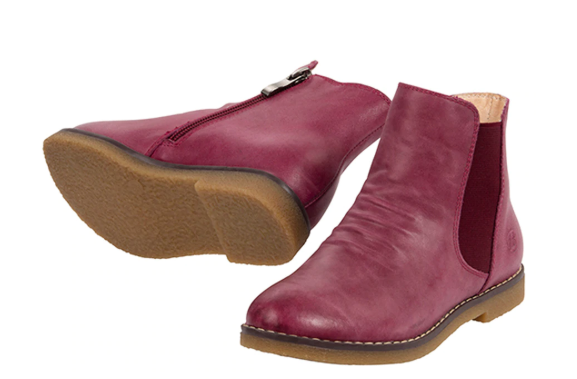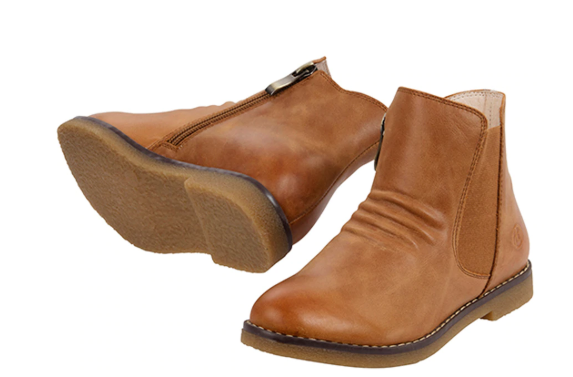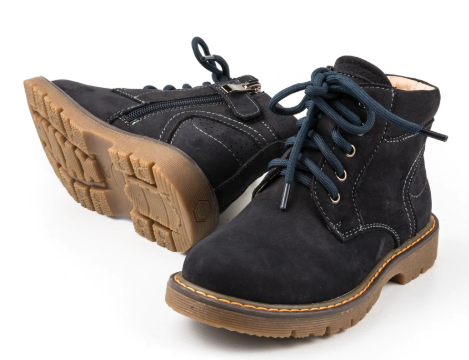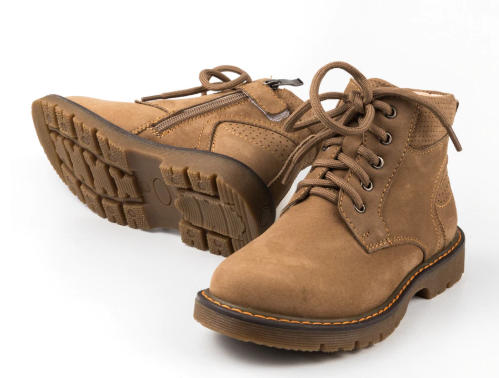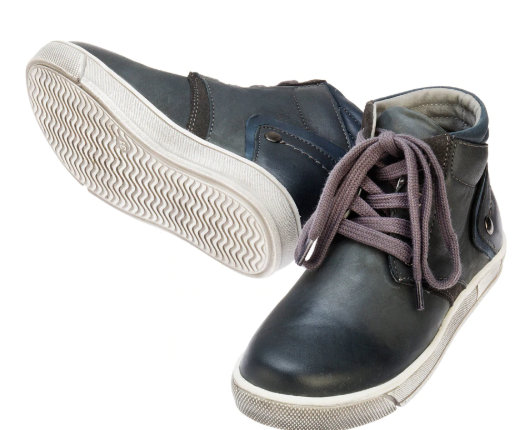 Skobi shoes are Australia's only school shoe that is designed and founded by paediatric podiatrists. Skobi shoes are designed in Brisbane and hand made in both Portugal and Turkey. Skobi's range are available in both black and brown styles and boast a large size range offering velcro enclosures.
Children will feel both comfortable and supported in their Skobi school shoes.

Parents will love the longevity, full grain leather and high quality of their Skobi purchases.
Our podiatrists are confident that your children's feet will be well looked after whilst they are happily active in all that school throws at them.
Come on in and experience the Skobi difference.
Redbootie is an Australian owned shoe company who aim to provide high quality yet affordable shoes, built to support children and their growing feet. Redbootie shoes come in a variety of colours, shades and textures so your child will be able to express themselves in effortless style. Every pair includes leather lining, arch supports and firm heel counters for a comfortable fit in a variety of sizes from EU21 to EU42. RedBootie knows how difficult it can be to find age appropriate shoes for children who have seemingly outgrown the children's section. therefore their shoes are available in bigger sizes to adapt to any child.
Children need shoes that will grow with them.

They need comfortable, long-lasting shoes that will allow them to run and play.
Redbootie understands everything about its shoes, especially how they are made from start to finish, to ensure unbeatable quality.
Come on in and experience the quality of Redbootie shoes.